Great day of filming yesterday. Maarten arrived from Faro at midday and we went via Cobh. A Stor Mo Chroi is a song about someone leaving Ireland from the perspective of the person left behind. We wanted to film a little of where emigrants used to leave Ireland. Cobh was known as Queenstown, and between 1848 and 1950 around 2.5 million people left. Around 1.5 million left during the famine and another million died. Tragic times. Not so tragic now…wealthy guests on the Caribbean of the Sea cruise ship made their final goodbyes to Ireland before leaving yesterday afternoon.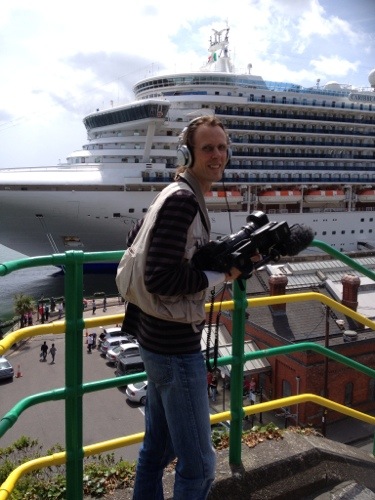 Afterwards we headed to Inch beach and braved a fierce wind for four hours to film me playing my air Inch Strand, do an interview and Maarten spent an hour filming the beautiful moody salt laden sunset.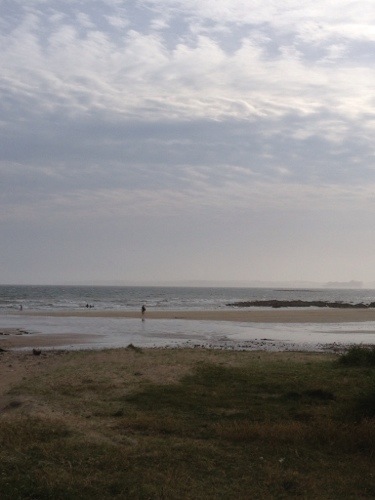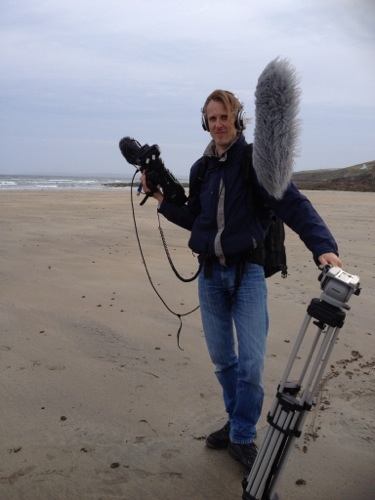 I enjoyed watching the yogasurf women warm up before braving the elements on their bananas.