Happy New Year!
Today we start the pre-sale of Living the Tradition DVD! The film will be released on January 31st. If you pre-order before January 15th, you receive a €4.00 discount. Don't miss this chance! (place your order via this weblink, shipping starts 31st of January)
The DVD box contains two discs: disc 1 with the main film (96 minutes long) and disc 2 containing a music video for each air, as well as performances of some of the airs by the musicians who participated in the film (total length approx. 55 min.). The DVD is playable in all regions on all DVD-players.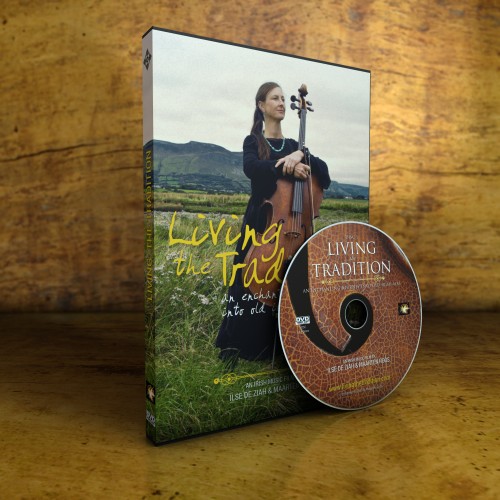 Sign up for the blog on this website and LIKE our facebook page at www.facebook.com/livingthetradition.